2021 Marketing Trends
---
Posted on December 2, 2020 at 4:53 PM
---
---
Category: Business
Tags: Business Growth, Marketing
---
---
2020 threw us all for a massive loop, and everyone is looking forward to a brighter, and shall we say, more stable 2021. But certain marketing trends you may have already recognized look to continue and here we will discuss five of them and what they will mean for you.
" Going Live "
Expect live video conferencing and webinars to be a mainstay for the foreseeable future. Applications like Zoom and Microsoft Teams became crucial for virtual meeting purposes because of the pandemic. But that immediate convenience has now given way to a realization that it is far more time efficient. Furthermore, webinars have allowed people to work at their own pace, rather than be stuck in a seemingly endless slideshow presentation. Engagement has proven to be maintained far better with these tools.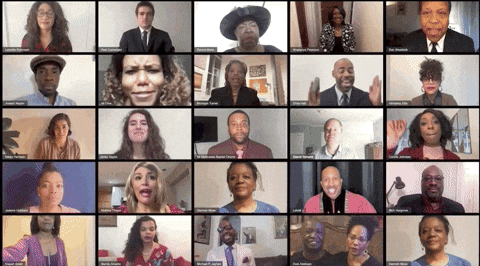 The continued prominence of social media
With people at home more and the continued innovations made on popular social media platforms, expect marketing and advertising revenue to continue to be funneled more into social media. It's not going anywhere.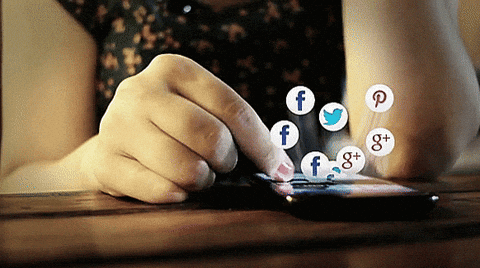 Conversation-styled marketing to stay
RCS (or rich-conversation services), like Google's RCS Chat, will gain further ground. The one-way style of SMS marketing is being phased out and being replaced with a more personalized, interactive form. Having personalized, one-to-one conversations with customers in real-time shifts focus to the customer which leads to customer loyalty and generates revenue.
Interactive Content
What may seem like gimmicky interactive elements on websites and social media will still be effective marketing tools in 2021. Finding that happy medium between education and entertaining will be critical, but a masterstroke when done properly.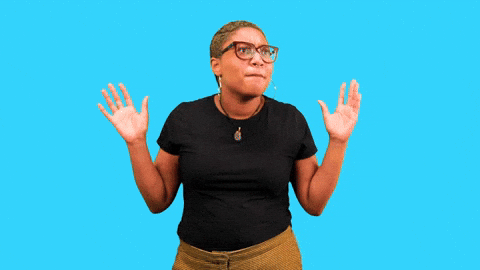 Strength in SEO content
And finally there's probably no doubt you do this already, but ensuring quality SEO content will continue to be crucial. You will need to continue to think of words and phrases will that will make you stand out from the competition in 2021 and beyond.